Authentic, collaborative ecosystems are key for building a Stronger Future for Financial Services, better for all.
With over 300 attendees from across the globe, we are proud to be 'joining the dots' across the ecosystem.  Working together for common goals and purpose, we have created two Industry Working Groups.  Take a look at our working groups & events …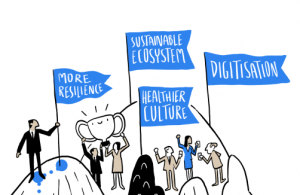 An open & diverse panel discussion
addressing some of the biggest
challenges facing financial services.
Our aim is to drive insights & catalyse
positive action, inspire long-term thinking + global collaborations.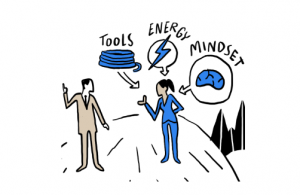 Industry Working Group -
Regulatory Reporting
An action focused working group created
to address key gaps in the regulatory
reporting space.
Firms, regulators, trade bodies, vendors, plus RegTech associations and consultancies are invited to
collaborate.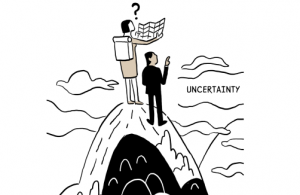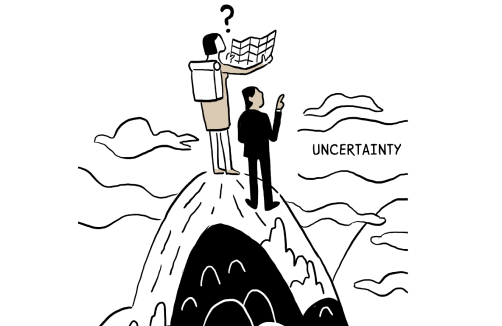 Joining the dots...
Risk & Regulation
A weekly expert-led interactive session to
help join the dots across a number of risk
and regulatory themes.
Our aim is to help senior management
mitigate risks with greater knowledge and
confidence.
Hear what people are saying about us...