RegTech & Consulting
Introducing MIDEUM, your route to trusted reporting.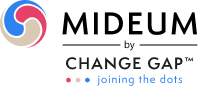 Problem Statement: Every firm is riddled with too much cost, too much risk and a lack of standards around Regulatory Reporting.
That's why we created MIDEUM. A cloud-based and data-driven regulatory reporting platform, providing interoperability and true
adaptability. Our 'just-enough' approach to functionality is blended with real people who have unrivalled regulatory experise – this is
the power behind de-risking your journey to trusted reporting.
MIDEUM proves that regulatory reporting needn't be such a drain on firms' scarce resources. So, sit back, relax and let MIDEUM's
data-model be the brain.
Three reasons to trust MIDEUM...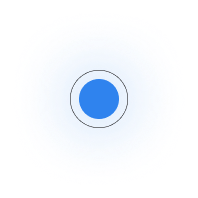 Deep Regulatory
Knowledge + Support
Our team has extensive experience of 
working in Financial Services in the UK and
 globally, so we can be trusted to accurately
 map these to the regulatory reporting
 requirements.
Our deep understanding of regulations 
gives us speed and agility across the entire
interpretation and implementation process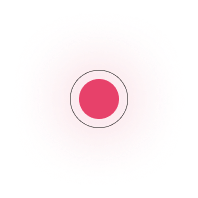 Interoperable, Modular,
Data-driven Architecture
Our solution works with your
data, your systems, your people – enabling fast
integration of data from any source. The
collection, mapping, aggregation tools work
with large volumes of data.
Your team can confidently sign off reports by
having line of sight on full lineage of data
used for regulatory reporting.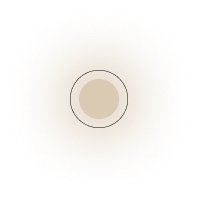 Simple to Adopt + inbuilt
compliance assessment
Our transparent data lineage and data
architecture make it easier for internal
adoption and management of the reporting
outputs, combined with training and
support.
Modular cloud-based platform makes it
simple to work with, and evidence
controlled processes, with full audit trail.
A peek inside the MIDEUM platform…
But don't just take our word for it
Believing that 'being different, makes the difference', we offer 'on-demand' and bespoke advice to help you, while you focus on your business.

Listening: To Really
Hear Your Needs
Free initial consultation and discovery
sessions to build trusted relationships
and ensure we understand your
context and requirements.

Assess And Provide 
Pragmatic Support
We assess your requirements and provide
flexible resources for consulting and
delivery in a way that works for you and
your firm's culture.

Expertise, Mindset
and Energy
We have specialist expertise across
business and technology in Financial
Services. Our solutions are delivered
calmly, with enthusiasm and simplicity.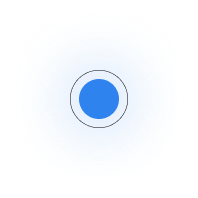 RegTech Consulting:

RegTech Adoption

RegTech Ecosystem

Open Data Standards

Regulatory Reporting

GRC, Risk Management

AML / KYC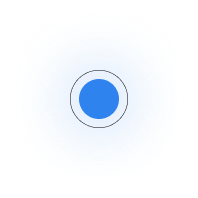 Functional Consulting:

Regulatory

Risk

Compliance

Finance

Treasury

Technology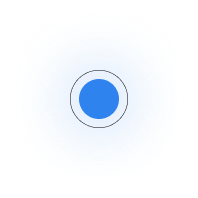 Thematic Consulting:

Front to Back Flow

Data 

Process

Controls

ESG

AI & Ethics