Gaps between today's capabilities and tomorrow's expectations are widening.
Gap #1.

Regulatory Reporting
Every firm is riddled with too much cost, too much risk and a lack of standards around regulatory reporting.
We're fixing this…
RegTech is still quite new & fragmented, with no common langauge.  RegTech's value by 2025 is estimated at c$55bn!
Ecosystems + Standards are needed…
Culture is widely accepted to be the root of major conduct failings leading up to the 2008 financial crisis.
Purpose + People are key 'trust' gaps …
What are we doing to address these gaps?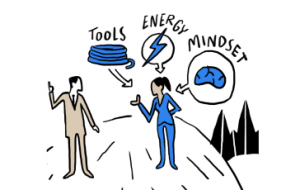 Our decades of business, regulatory, data + interpretation expertise is combined with technology to give regulators + firms tooling, to address their key pain points.
MIDEUM is a data-driven reporting solution that focuses on openness, collaboration, trust and simplicity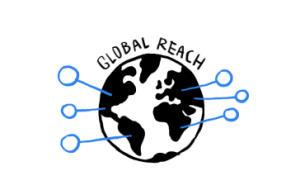 Our cross-jurisdiction 'think-tank' groups commenced Oct 2020, focusing on RegTech + other gaps. As a result, we have created an ecosystem working on:
1. 'Industry Working Group – Regulatory Reporting', 2. Regulatory Taxonomy + Ontology' project with FINOS
Who at Change Gap is making our vision a reality ... ?
Check out who we're working with ...
We believe 'creativity, more than competitiveness', is critical, to bridge gaps and an important element of that is collaboration.
Here are some of the organizations we are working with to deliver long-term sustainable value - through individual or industry engagement.
Hear what people are saying about us...