Change Gap was created with a purpose to help build a stronger financial services industry, better for all. 
For us, 'better for all' means both the people who work in the industry as well as those whose livelihoods are impacted by the gaps  (eg. families of those working in the industry, consumers, communities).
In order to do this, we partner with and signpost those who are helping to improve the Financial Services industry in these areas:
Diversity and Inclusion
Skills Gaps and the Workforce of the Future
Mental Health in the workplace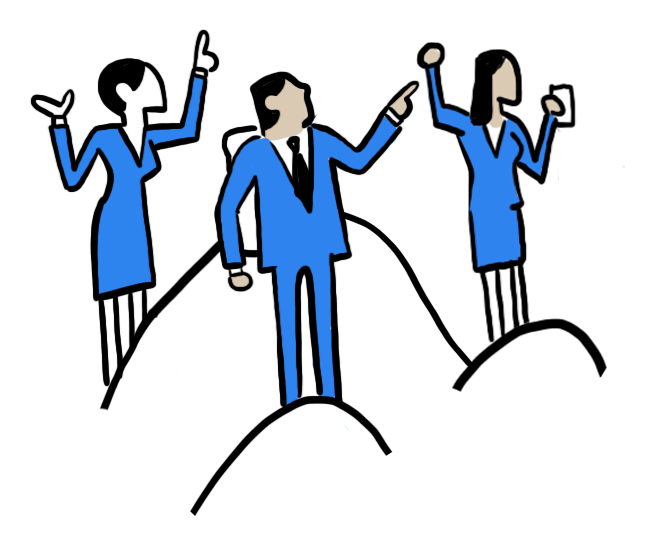 How can we help?
We feel it is beneficial to provide not only cash but also time, to support initiatives relating to the above.  It helps us to better understand what help is needed, plus we also learn more about each other as a team.
Find out more and get involved
We are proud to share that we are signed up to the Matchable platform, which enables our team members to help non-profits and impact start-ups through short and long-term projects. One recent project involved providing support to an A.I mental health platform designed to help people better understand and manage mental health at work. You can read an article we co-created for Mental Health Awareness Week here.
If you would like to know more about this area of our business or would like to collaborate with us, please get in touch.
Find out how Change Gap can help your business